Curious to see the RCI Faculty leading the People Intelligence & People Leadership Certification (PIPL) journey?
The Red Castle Institute features instructors who are leading educators and innovators in the field of people analytics. Led by Dr. Tim Munyon, Managing Director and Co-Founder of Red Castle HC, our staff includes a wide range of academics and professionals with real-world experience implementing the latest research and methodologies in people intelligence and people analytics.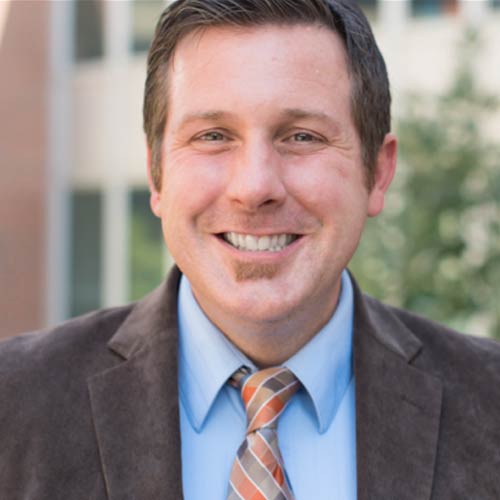 Dr. Tim Munyon
Co-Founder
Chief Research Officer
Dr. Tim Munyon is the Managing Director and Co-Founder of Red Castle HC, and an Associate Professor of Management at the Haslam College of Business, University of Tennessee. He is passionate about improving workforce outcomes.
Brady Teter
Co-Founder
Chief Operations Officer
Brady Teter is a tech entrepreneur and Co-Founder of Red Castle HC who's focused on linking human performance to workplace culture and measuring its impact on critical business issues.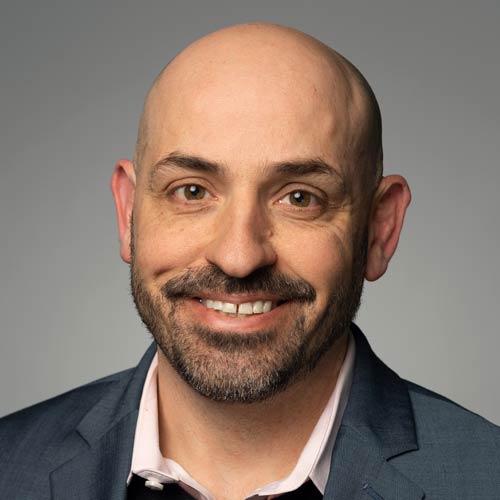 Mike West
Senior Consultant
Audit Services Lead
Mike has pioneered data-informed people management practices for some of the most successful science and technology companies in the world (e.g. Merck and Google). He also wrote the first successful mainstream book on people analytics: People Analytics for Dummies.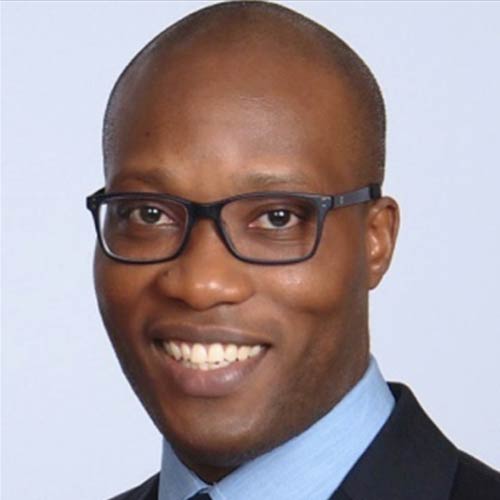 Dr. Dapo Adeleye
Senior Consultant
Performance Analytics
Dr. Dapo Adeleye is Associate Professor of the Practice and Faculty Director for the Human Resources Management Program at Georgetown University in Washington, DC.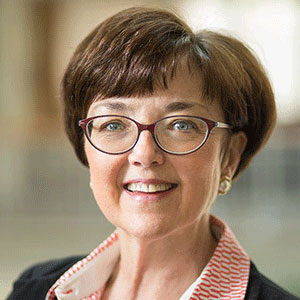 Dr. Melissa Bowers
Senior Consultant
Supply Chain Optimization
Melissa R. Bowers, Ph.D., is an Associate Professor and the Beaman Professor of Business in the Haslam College of Business at University of Tennessee Knoxville.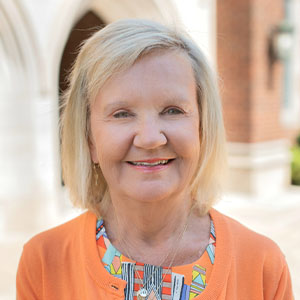 Dr. Debbie Mackey
Senior Consultant
RC Fellow Liaison
Dr. Debbie Mackey is a distinguished lecturer at the University of Tennessee and a faculty advisor to the UT SHRM.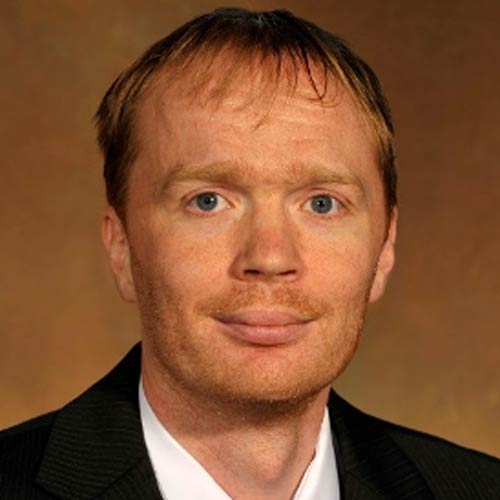 Dr. Jim Ostrowski
Senior Consultant
Modeling & Simulation Lead
Dr. Jim Ostrowski is a mathematics modeling expert with expertise in integer, stochastic, and non-linear programming, combinatorial optimization, power systems, and scheduling problems.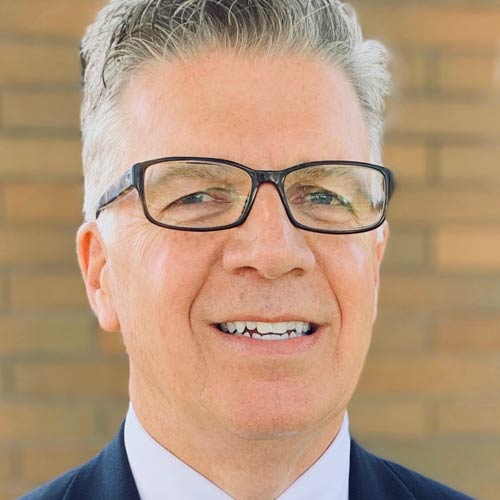 Kent Vaughn
Senior Consultant
Learning Analytics Lead
In the past 25 years, Kent working with Franklin Covey has helped 100's of organizations improve their Performance and Results. He has extensive experience with strategy and execution consulting and leadership development.
Next session starts:
Wednesday, June 8, 2022