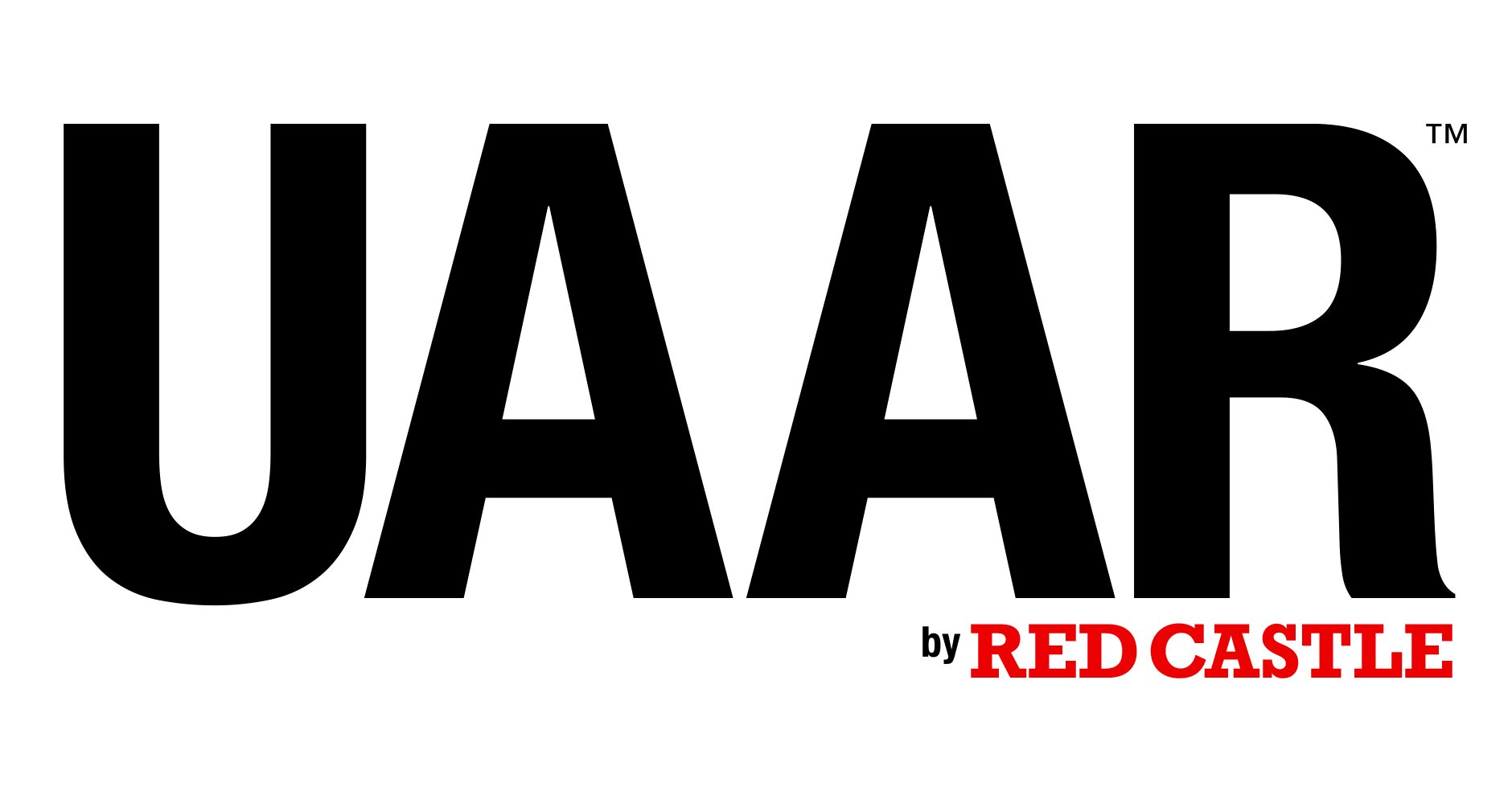 Our People Analytics Audit Sample Report is an example deliverable available through Red Castle's University Affiliated Affordable Research (UAAR™).
Regardless of where your team is at in implementing a robust People Analytics capability, it takes a lot of work and resources to make it happen. Red Castle's People Analytics Audit capability delivers you a roadmap and progress audit performed by a neutral third party.
Having a neutral third party audit your organization's analytics capabilities can be a key differentiator between you and your industry peers. For example, this comes into play with employee retention and recruitment. Our third party assessment and verification of your efforts to foster equitable workplace culture and hiring practices will be a strong signal to top talent and as well as providing confirmation for what you're doing right and what you need to adjust to retain your current staff.
Previously, the type of research we provide through UAAR™ was only available through firms like Gartner® at a cost typically exceeding $100K. Via the proprietary processes we've developed, we are able to provide research capabilities that meet or exceed those of traditional firms for a fraction of that.
If you're interested in learning more, schedule a call with us to discuss how Red Castle's UAAR™ can help your organization level-up.